COVID-19 Managing Easing Restrictions
Managing the easing restrictions and keeping safe
We hope that you and your family are starting to benefit from the new COVID-19 restrictions.
As organisations are starting to return to the workplace albeit in reduced numbers, we just wanted to remind you to remain vigilant about COVID-19.
We are still a few weeks away from seeing the results of the new eased restrictions as the incubation period for COVID-19 can be up to 2-3 weeks. It will be interesting to see the number of confirmed cases over the next couple of weeks compared to current numbers today.
We understand the excitement personally and as part of a community whilst we are slowly returning to some type of normality, both at home and at work but please still be cautious and practice the guidelines our governments have in place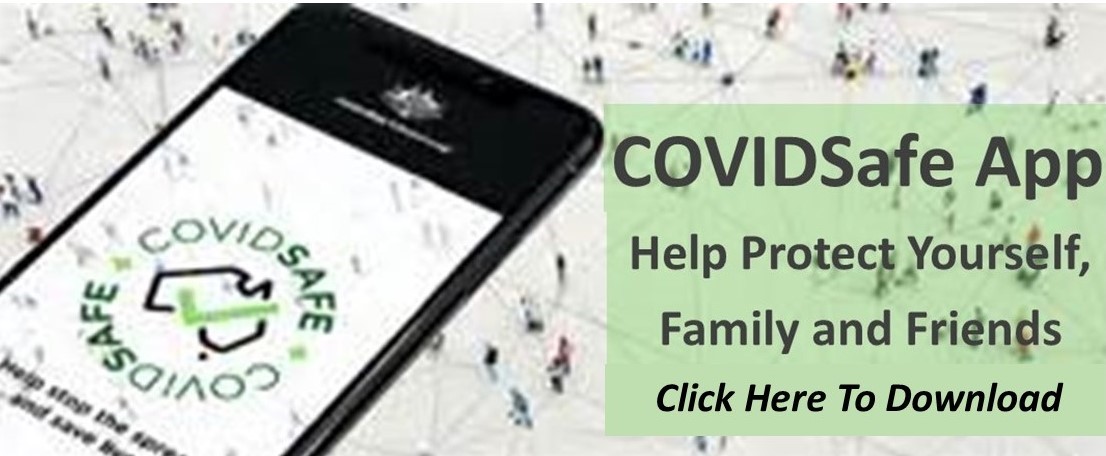 Click here to read our article about the COVID Safe App.