National Guide For Safe Workplaces – COVID-19
With the COVID-19 pandemic having an unprecedented impact on workplaces of all sizes and across all industries, businesses have had to modify their operations to protect their business, employees, and the broader community.
To assist businesses and employers with their changing operations and to meet their work health and safety (WHS) requirements, Safe Work Australia has developed a national guide for safe workplaces.
The guide provides: 
information to assist managing COVID-19 risk in the workplace.
links to more detailed information around COVID-19 on Safe Work Australia website.
advice on planning, Implementing, monitoring & improving the approach to COVID-19 in the workplace.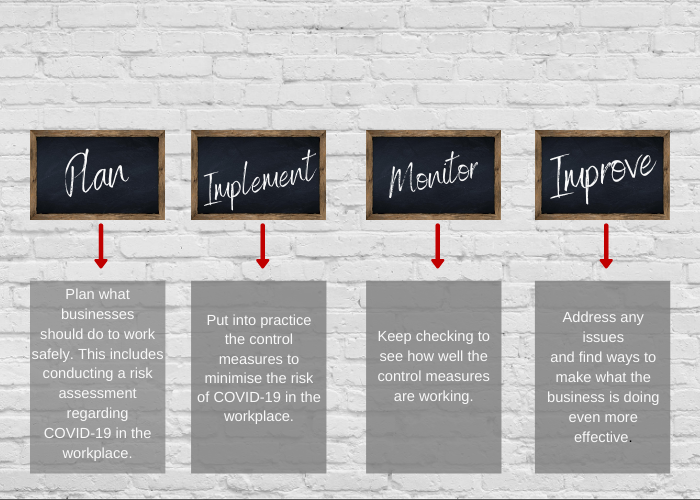 To view the Safe Work Australia document please click here