Ongoing Poor Air Quality from Australia's Bushfires
Across Australia the bush fire crisis continues and with it comes poor air quality for both Australia and New Zealand.
We understand that the loss of life and property, forced evacuations and family separations would likely have impacted you in some way or another. InteRisk extends our deepest sympathies to anyone who has been impacted by these events.
As the bush fire season continues, we will continue to experience poor-hazardous air quality levels. With this in mind, we reinforce that the preservation of the health and wellbeing is paramount.
It is essential that you take care of your personal health as well as the health of your family and colleagues. We encourage all of our clients to reinforce their escalation procedures and encourage staff to report any concerns regarding their health and safety through this process.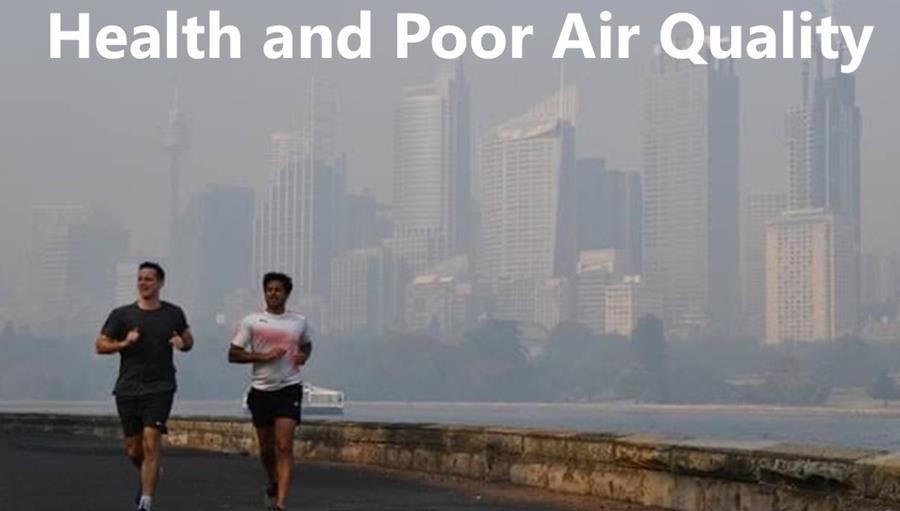 The general advice from State Government Departments of Health across Australia, is to:
Follow doctors' advice regarding medications and treatment
Avoid vigorous outdoor activity
Spend more time indoors
Spend time in air conditioned spaces
Avoid indoor air pollution from cigarettes, candles and incense.
Monitor Air Quality in your area and respond according to the relevant state government
If you are feeling unwell seek medical attention as soon as possible
State Government authorities release frequently updated information on Air Quality across the states. These information sources provide the most current advice on air quality in your area. Refer to the below links for up to date information for each state.
We encourage you to continue to seek up to date information from your local Emergency Services and State Regulators. InteRisk are happy to discuss further if you have any concerns or are unsure about any of the above information. We implore you to safe guard your personal wellbeing and that of your family and colleagues above all else.